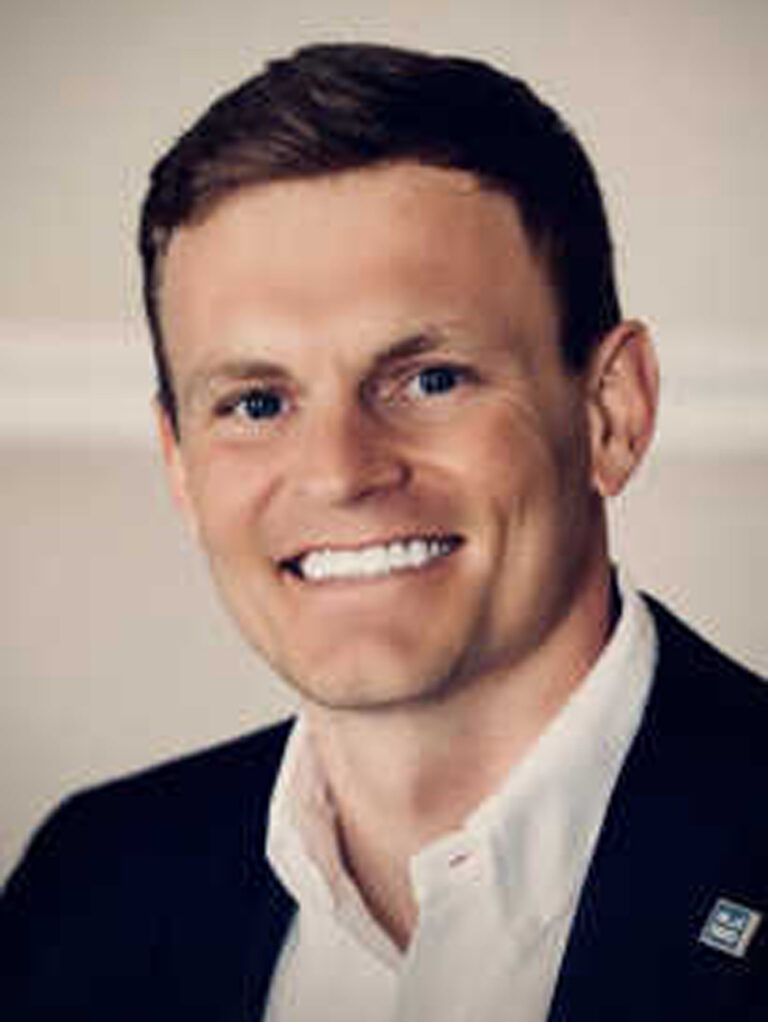 Will Perry
I represent buyers and sellers throughout Southeast Missouri. Whether you're buying or selling, give me a call today!
(573) 587-2840
Scroll down to read Will's Testimonials
[showcaseidx_hotsheet name="Wills-Hotsheet"]
What Will's Clients are Saying...
Will went above and beyond to help me sell my house. He always responded in a timely fashion to my calls, texts, or emails. Always willing to listen to my ideas and gave me feedback. Also made a very nice video that he posted online that toured inside the house, which received very positive reaction. We sold the house within two months of listing it. I couldn't have asked for a better realtor. Highly recommended! Thank you!
I want to start off by saying that if you're In the need for property or any type of real estate, Mr. Will Perry is your man. He made the process simple and easy. Anytime there was questions that needed clarifying, he was there and on the ball with things. I would highly recommend him and his professionalism. Once again thank you Mr.Perry and for your time .
Will has been extremely helpful with helping to locate and purchase properties to meet our business needs. Will is always very prompt and professional with showing us new properties, communication, and with completing necessary documentation. We highly recommend choosing Will Perry to assist you with you real estate needs.
Will was an incredible help and guide through the home-buying process! He took genuine care and time to ensure that I found my first home and that it was not only a house I wanted, but a good choice as well. He was a good communicator, on top of being available at all times of the day. I would highly recommend working with Will to purchase any homes in the future!
As first time home buyers, the purchase of a house can be a very stressful experience. The Stecz family was lucky to have Will help answer all of our questions. I would recommend Will to act as an incisor to help with a family trying to purchase their dream home.
Will was helpful at every stage of our home buying process, from looking, to negotiating, to closing. We're new to the area, so local knowledge was invaluable at the time. He was also accessible at all hours, which comes in handy when you're buying your first home. We still owe him lunch, too.